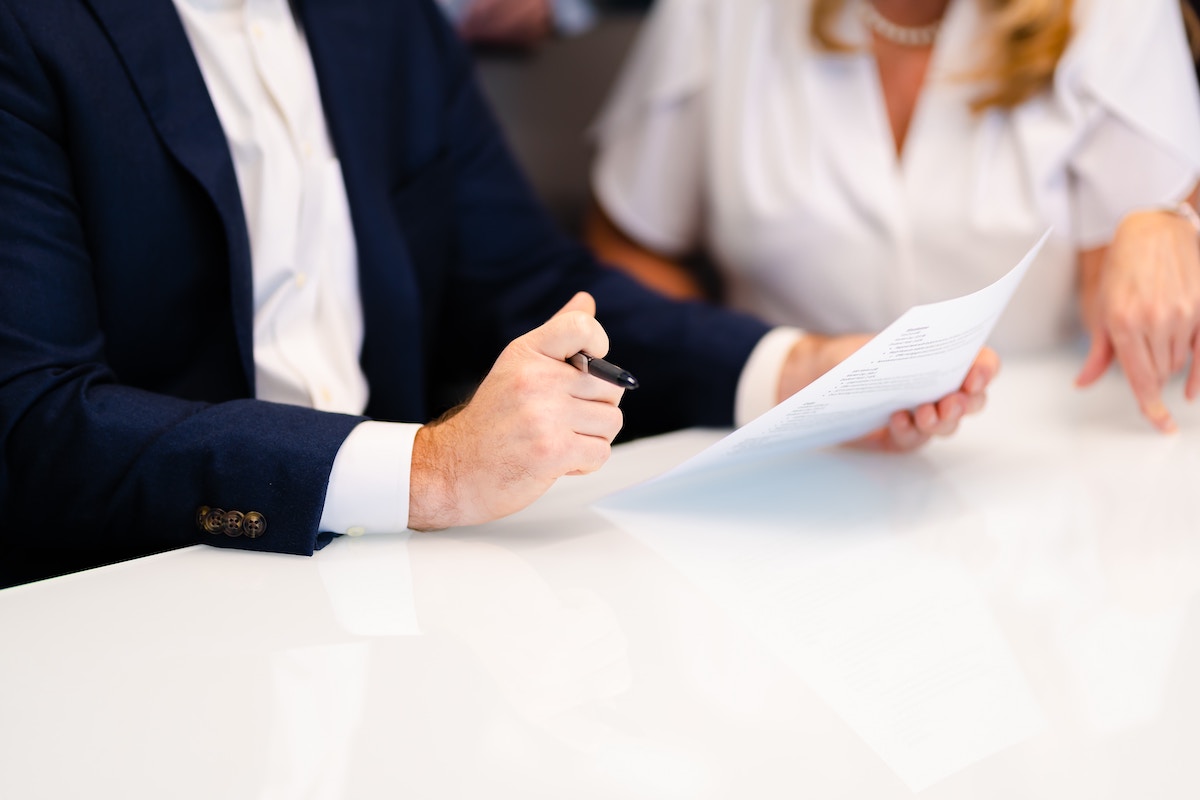 At The Glenn Law Firm, we believe in serving our clients with integrity, dedication, and personalized attention. We are more than just a law firm – we are advocates who are here to stand by your side, every step of the way.
Why Choose Us
Choose The Glenn Law Firm for our unwavering commitment to justice, our breadth of experience across key legal disciplines, and our personalized, client-centric approach. With us, you're not just a case number—you're a priority.
Transparent
Embracing transparency, The Glenn Law Firm ensures clear communication and informed decision-making at every turn.
Personal
The Glenn Law Firm offers a personal approach, tailoring our services to each client's individual circumstances and needs.
Attentive
At The Glenn Law Firm, every client is treated with personalized attention, ensuring their unique needs are met with utmost dedication.
Experienced
Boasting over 20 years in the field, The Glenn Law Firm provides seasoned legal expertise, honed through handling a diverse array of cases.
Since 2003 Jessie Glenn and the Glenn Law Firm, LLC, has helped navigate clients with family law matters. Jessie Glenn and the Glenn Law Firm knows and understands the challenges that face our country today.  Prior to becoming an attorney, Jessie Glenn served as a paralegal, which prepared Jessie Glenn to start the Glenn Law Firm. The Glenn Law Firm has a Family Law Office in Aiken, South Carolina and Summerville, South Carolina.
With over two decades of legal experience, Jessie has seen the impact and damage that drug and alcohol abuse has taken on families. The impact that drugs and alcohol abuse are having on families today is alarming.  If you are a victim of this abuse or if you find yourself needing a family law attorney to help guide you through the process to rehabilitate yourself for the sake of your family, the Glenn Law Firm is here to help.
Also, prior to seeking a divorce, counseling should always be considered. However, if you or your children are in danger, it is important to get to a safe place before considering counseling.
Family Law Areas:
Divorce
Child Custody
Adoption
Name Changes/Name
Corrections
Child Support
Alimony Petitions
Order to Live Separate and Apart (Separation)
Wills
Power of Attorneys
Restraining Orders